What do you think about the sound of your Voice?

How would other people describe your Voice & Persona?
Are you 'optimising your Voice' and 'enhancing your Persona' to its maximum potential and getting the effective results for yourself and for your company?
It is vital in today's global synergy of communication in which manner we use the human voice. Our Voice and Persona are our most 'valuable and organic' tools for communication in today's socially diverse world enabling to lead, motivate or inspire others whether in Negotiations, Presentations, Conference Calls, Interviews, Trainings, Webinars or Team meetings.
With the Ask your Voice™ method, the Professional will learn why it is necessary to 'optimise their Voice' and 'enhance their Persona' to its fullest capacity. Learning how to sustain one's own deliverance with ease, confidence and assertiveness with incorporating the tools & techniques of the Ask your Voice™ method is an advantage and life-time investment.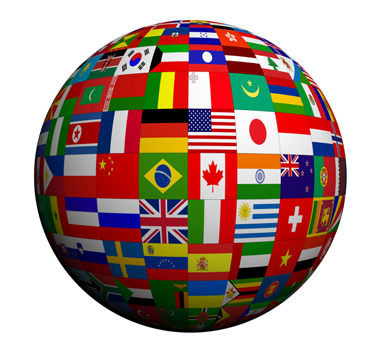 A proven and unique method for all languages!
Discover the many facets of your Voice and Persona with the innovative method of Ask your Voice™ which is creative, effective and of high quality to assist the Professional in sustaining an effective delivery with great impact and a lasting impression.